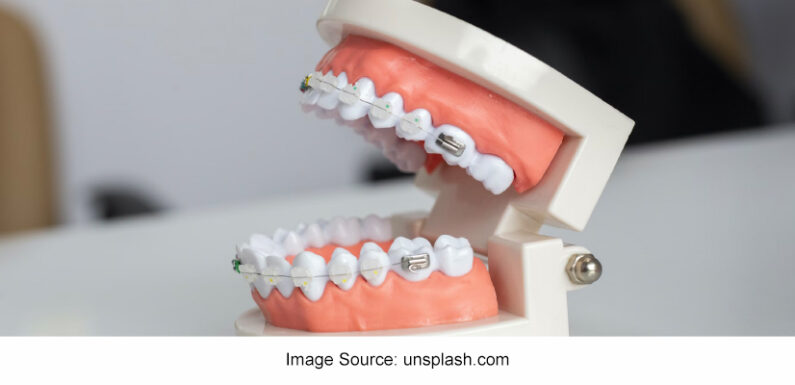 A dental orthodontist or a doctor of orthodontics is a person who, after completing the general course of dentistry, has completed special training in the field of dental orthodontics for three years (theoretical and clinical) at the university. The work of this specialist is primary prevention and the diagnosis and treatment of oral, dental, and facial irregularities. This specialist uses a wide range of treatment methods to straighten crooked teeth, fix bite problems, and align the jaws correctly and plays a very important role in designing or modifying the smile design.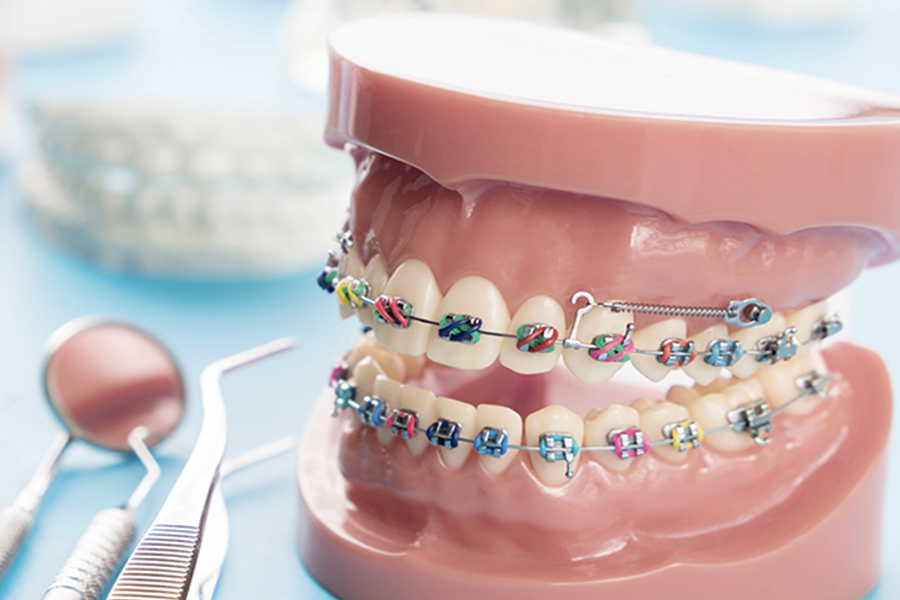 What Is the Working Method of an Orthodontist?
Consultation, evaluation, and initial diagnosis
Usually, people refer to a good orthodontist by visiting a general dentist and diagnosing teeth misalignment problems. Of course, people can go directly to an orthodontist's office without going to a general dentist. According to one the best orthodontist in Newmarket, examining the patients' conditions and observing their teeth & jaws are the most initial steps that should be accurately taken to diagnose orthodontic matters.
Specialized diagnosis and treatment methods
Then, to confirm the diagnosis, he takes pictures of the patient's teeth and jaw with the help of X-rays to diagnose the problem and implement appropriate treatments. During this meeting, everything you need to know about the length of the treatment (including the cost of orthodontics, the duration of orthodontics or the length of the treatment period, the method used for you, treatment period considerations, etc.) will be fully explained.
Periodic regular visits, adjusting the devices and monitoring the treatment process
The specialist then starts the orthodontic procedures by installing the braces and will tell the client to return to his office during regular periodic meetings (for example, once every 1 month). During each visit session, the patient is evaluated, and the treatment progress is monitored. Braces and their components are also adjusted during the visit session.
Types of Orthodontic Methods Used by Dental Orthodontic Specialists
An orthodontist uses different methods for the teeth and jaw to be in an ideal or normal position. In general, there are two main methods to correct tooth irregularities. The first is fixed orthodontics, and the second is mobile orthodontics.
In both orthodontic methods, we use special devices, equipment, and supplies that eventually correct your teeth problem after a relatively long period. The most important dental orthodontic devices are:
In fixed orthodontics:
Normal metal brace
Damon braces (or Damon orthodontics)
Lingual brace (Lingual orthodontics or dental back)
Ceramic braces (using transparent brackets and the same color as the teeth or transparent wires)
In mobile orthodontics:
Transparent orthodontic plates such as Invisalign or other removable aligners are invisible orthodontics.
Can a General Dentist or any Other Dentist Be an Orthodontist?
The answer to this question is a "big no". The only person who can carry the title of dental orthodontic specialist is that general dentist who has received the certificate and licenses of orthodontic treatment after completing the specialized orthodontic course and acquiring the necessary skills and knowledge in correcting dental and jaw abnormalities.
No other dentist, even if they have years of experience in orthodontics, but has yet to complete a degree or specialized courses, is not an orthodontic doctor according to this definition.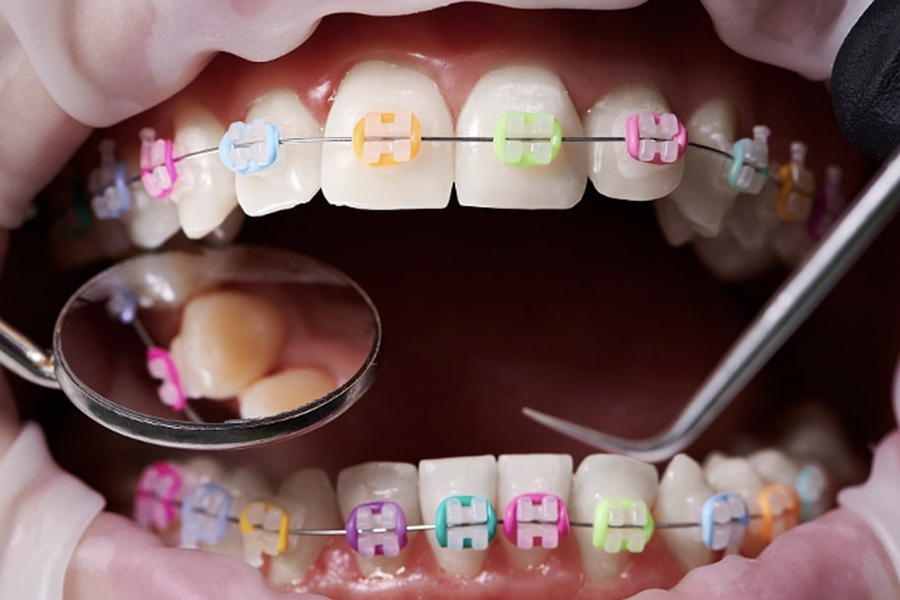 How to Find a Good Orthodontist?
Choosing the best orthodontist or a good doctor in this field should be simple. It takes little time. It is enough to pay attention to a few main points and keep a few criteria in mind to make a better choice for yourself. The most important points regarding choosing a good orthodontic doctor are orthodontics expertise, expert experience, and professional environment inside his office. Other criteria vary from person to person.